Zara's boho dress that mixes patterns in an original and elegant way
This print returns seasonally. The silhouette is light, comfortable and perfect for practical women with no time to waste.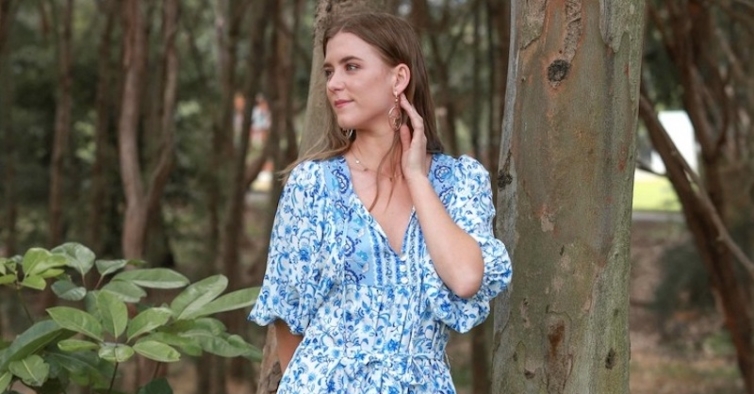 An innovation from the Spanish brand.
The popular expression "patchwork" is often used to describe an informal combination in a pejorative way. However, these unexpected mixes are increasingly in fashion. Patchwork, for example, began as a way of using scraps from various fabrics, but is now a differentiating technique for creating unique prints.
Fortunately, with the evolution of the industry, you no longer have to worry about patches or an old-fashioned look. The style has become a solution for those looking for more creative and modern proposals through the combination of contrasting patterns. This is the effect Zara's new dress manages to achieve.
The model of the Spanish brand, which goes down slightly below the knees, is divided into three sections. The chosen colors, which vary between white, blue and brown, are how the label maintains consistency. So it doesn't look like two or three pieces were mixed up in an absurd way.
On the top, the short-sleeved model stands out for its V-neckline and circular boho print. The middle part, starting from the hips, keeps the same palette, but already looks like Portuguese tiles. Finally, to match the bohemian aesthetic of the wide, flowing silhouette, the stands that end at the hem are reminiscent of the hippie style of the 60s and 70s.
If you are one of those people who can only think about spring, this look can be a bet to welcome the first rays of the sun. Besides being light, comfortable and cool, it has two hidden side pockets that most dresses don't include. An advantage for practical women.
Combining the design will also not be a complicated task. The piece, in itself, already forms the complete look and you only have to choose the shoes you want to wear. Here's the good news: it looks just as good with white sneakers as it does with sandals or even high heels. Choose the best pair from your closet.
The dress costs €39.95 and is available on the Zara website. You can buy the piece between sizes XS and XXL.
This season you can forget about uncomfortable heels: platform sandals are the alternative solutions to storm the streets. Click through the gallery and discover 25 incredible models, from different brands, colors and prices.

see the collection
">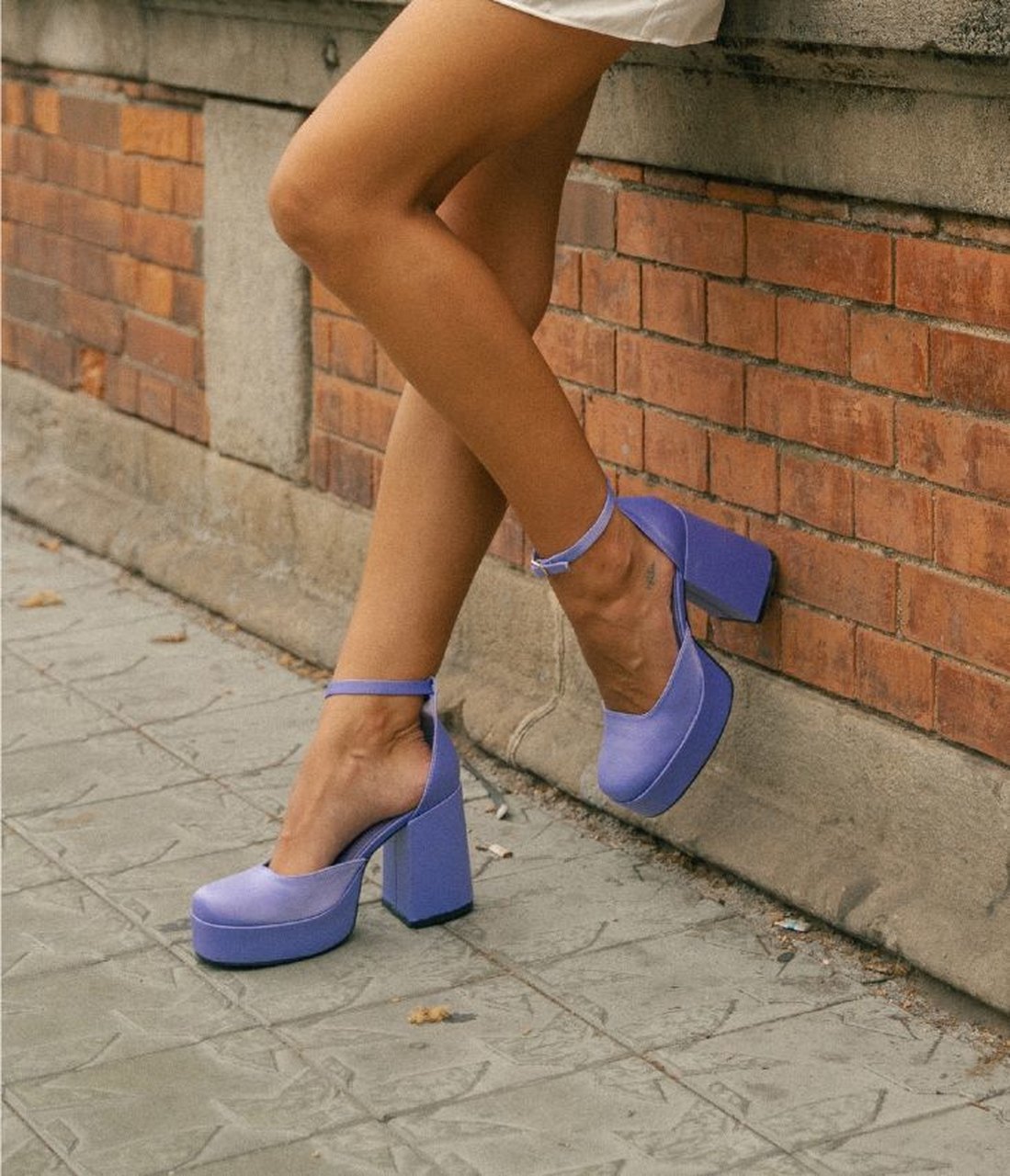 Custom €7.99 na Pull&Bear. α>