We discovered some stylish thermal leggings that cost just €5
The Tezenis offer is at a bargain price. It has a timeless print, which became popular in the 1930s.
Normally, when we think of Tezenis, images of very revealing underwear come to mind. However, it is not only daring pieces that characterize the Italian brand founded in 1987. There we also find proposals for sports, one of the highlights of this category are the thermal leggings.
We all know it's easy to throw on an extra sweater or jacket to beat the cold. But it's quite difficult (and would be quite uncomfortable) to wear two pairs of trousers – which is why these leggings are a real find for anyone who is cold. Because they are thermal they offer twice as much heat to whoever wears them.
And it is true that there are many hot pants. However, few of them are as stylish as the ones currently on sale at Tezenis. They are distinguished by the animal motif, a style that has been in fashion for decades and their history takes us back centuries.
Hunters believed that when they used animal skins they gained some of their properties. If they wore a cheetah, for example, they would gain his speed. It was also a sign of high social status, therefore it was part of the decoration of the palaces of kings and queens. However, it was not until the 1930s that textile printing began to reach mainstream society, thanks to the success of the movie "Tarzan the Ape Man", released in 1932.
The Metro-Goldwyn-Mayer (MGM) production starred Johnny Weissmuller as a wild man and Maureen O'Sullivan as Jane, his love interest. They often used this animalistic style and the audience was completely mesmerized by the exciting, attractive and adventurous visuals. A few weeks later, this approach was already present in coats, sweaters and, of course, trousers.
The Tezenis leggings are more fitted, helping to accentuate the butt, an effect that is also only possible thanks to the high waist. Best of all, especially for the cold days that have marked the last few weeks, is the terry fabric interior that helps create a thermal and super warm piece, perfect for outdoor training or even a night out.
Thanks to the sale season, the piece went from €16.99 to just €5 — a price difference of 71 percent. In terms of sizes, it is available in S and M. You can buy it in stores or on the website, where you avoid the big crowds.
The secret to staying warm and stylish lies, as we mentioned, in the choice of pieces. Click through the gallery to discover other options that will keep you cozy even on freezing days.

see the collection
">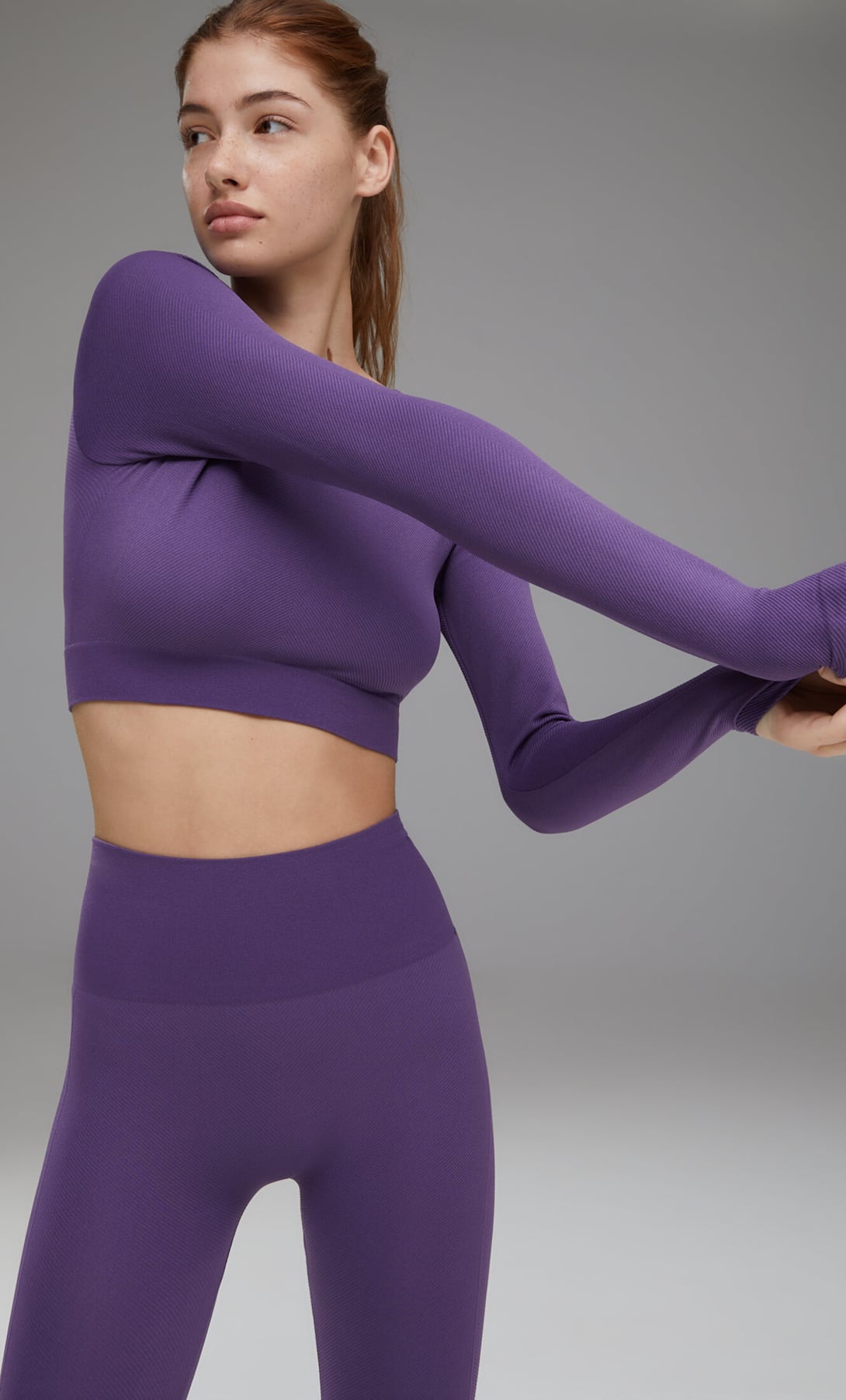 Lefties Thermal T-Shirt