By José Luis Abreu on March 10, 2023 2:53 p.m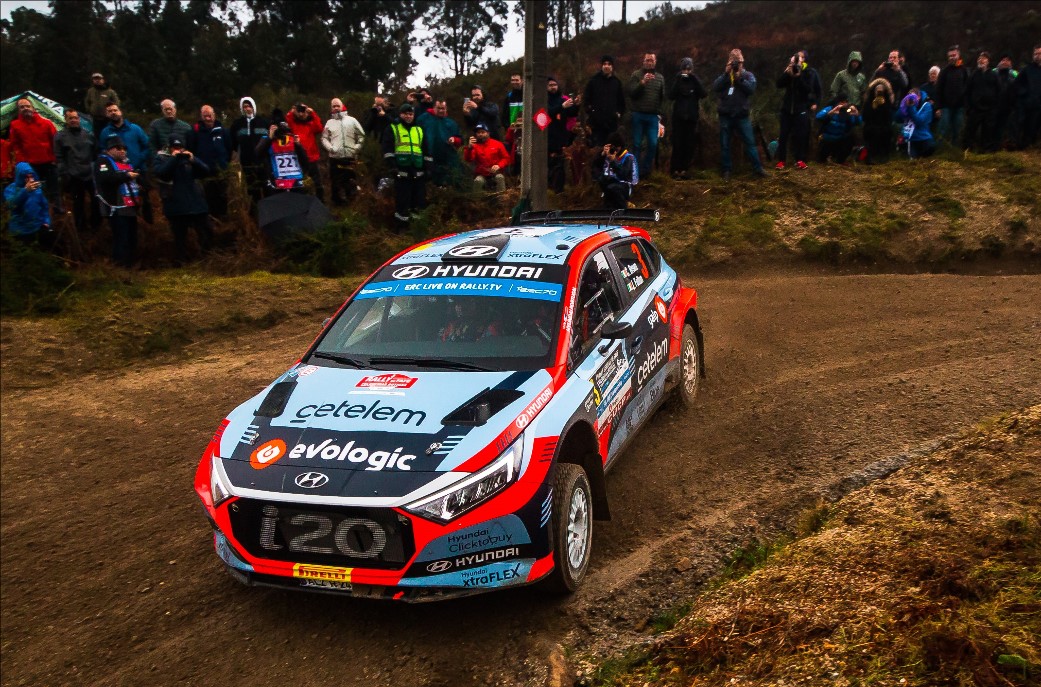 Craig Breen/James Fulton (Hyundai i20 N Rally2) were fastest in qualifying for the Serras de Fafe Rally, beating Mads Østberg/Patrik Barth (Citroen C3 Rally2) by 0.7s with Miko Marczyk/Szymon Gospodarczyk in third place (Skodaally2). plus 0.1s). Followed by Georg Linnamäe/James Morgan (Hyundai i20 N Rally2), Miklós Csomós/Attila Nagy (Skoda Fabia Rally2 evo), Mikko Heikkilä/Samu Vaaleri (Skoda Fabia Rally2 evo), Mathieu Franceschi/JulallyS. ), Hayden Paddon / John Kennard (Hyundai i20 N Rally2), Tom Kristensson / Andreas Johansson (Citroen C3 Rally2), with Bernardo Sousa / Vitor Calado (Citroen C3 Rally2) in 10th, ahead of Joshua McErlean / Brian Hoy N . Rally2), Martin Sesks/Renars Francis (Skoda Fabia RS Rally2) and Armindo Araújo/Luís Ramalho (Skoda Fabia Rally2 evo) in 13th place.
Now, considering that tomorrow is more rainy than today, let's see how the starting line-up selections will be, as the decisions will certainly not be easy, since it is true that the forecast is for rain, today the ground is dry. If the picks are made with strong faith in the predictions and they fail, we're sure to have an even funnier rally. Let's see what happens with the road order options…
NOTE: There are still competitors qualifying, so the order may change.
Online Times – CLICK HERE
Dear reader, this is an important message.
Unfortunately Autosport cannot continue to make its articles available for free.
It is no longer viable to have a team of professional journalists without being able to sell our work product.
Just as newspapers and magazines are paid for, digital editorial content should also be paid for.
Please subscribe to Autosport Exclusive and help us keep this machine running!
It's only €2 a month, sign up now HERE