Platform sandals that elevate your look with all the comfort (from €9.99)
This season, forget about uncomfortable heels. The alternatives invading the streets are much more pedestrian-friendly.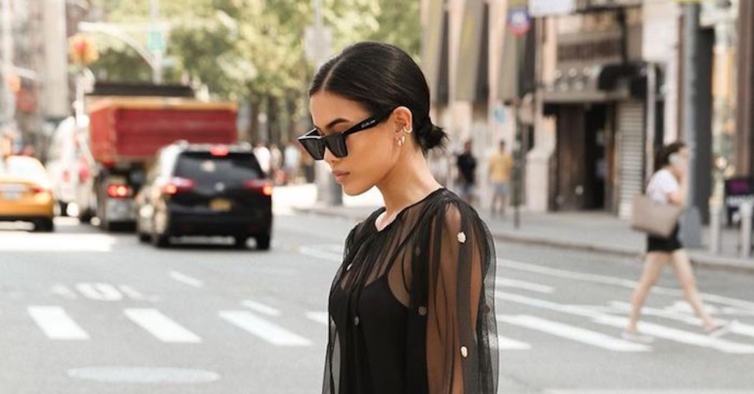 Start preparing the wardrobe.
Many women have a love-hate relationship with high heels. If some have already acquired immunity to discomfort, thanks to years of practice, others cannot get used to walking with them. Fortunately, all the options that add a few centimeters to the height are not synonymous with discomfort. Although none provide as much comfort as flat shoes, there are sophisticated models that are compatible with the anatomy of the feet.
So, next season, you don't have to give up your heels – you just have to stay away from pairs with just three centimeters. The solution lies in one of the trends that will mark the year 2023, especially on days when the cold is already a threat. The next time you go to a store, you will notice that chunky sandals (platform sandals) are everywhere.
This does not mean that the iconic Fly London with its vertiginous wedge heels, which walked on everyone's feet between the years 2000 and 2010, will return either. At the time, the Portuguese brand's cork models were a real rage. The label continues to exist and, of course, produce original and disruptive models. However, these days, there are plenty of other pairs to add to your wardrobe when the goal is to show off your look in all comfort.
Platform sandals, which in the 70s were the best company to spend wild nights to the sound of disco beats that dominated the nightlife. With one of these models on your feet – with Chic's song "Le Freak" as the soundtrack – you can dance to the rhythm of the season without suffering.
If you breathe a sigh of relief, you can thank brands like Gucci, Schiaparelli or Vivienne Westwood. These are some of the luxury labels that have switched from stilettos (heels so thin they're almost invisible from a distance) to heeled offerings that let you keep your feet firmly on the ground — but always with elevated style.
As usual, the trend didn't just stop at fashion weeks. Right now, it's possible to find endless options on sale to wear with a wedding look and rock the dance floor, without having to change shoes. And, most importantly, wake up the next day without blisters on your feet. To help you choose the perfect pair, NiT has compiled a list of some of the best suggestions.
Then click through the gallery and discover incredible models, from different brands, colors and prices.

see the collection
">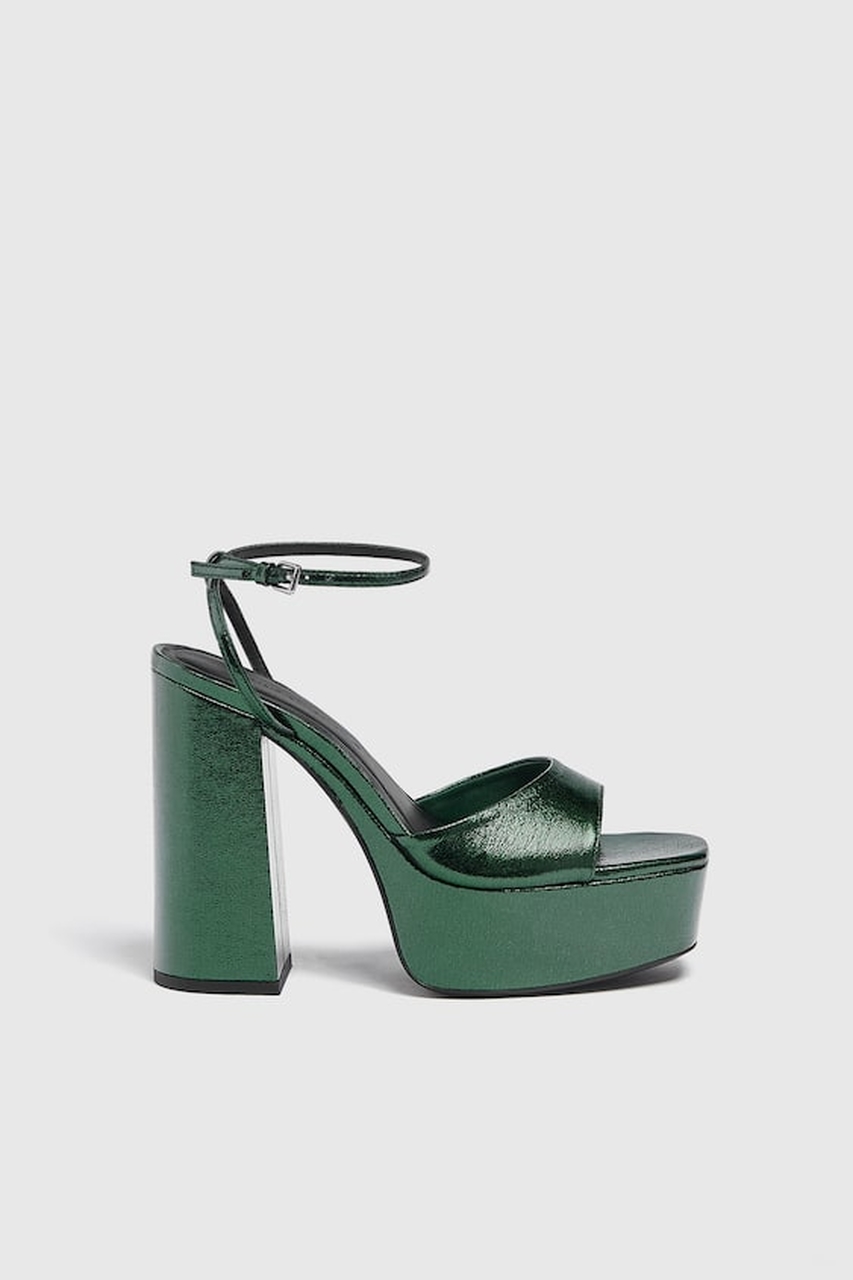 They cost €19.99 at Stradivarius.