Tevery month, the Automatic per minute makes known what was the first car of personalities associated with the most varied fields of sport under the rubric: "The first car of…".
Pedro Henriques, a former First Football League referee, revealed to us this week what the first car he ever drove was: a four-seater petrol-powered Seat Marbella. Pedro Henriques also remembers that the little car was all red, equipped with a 60 hp engine and that it cost… 600 contos then – about 3,000 euros today.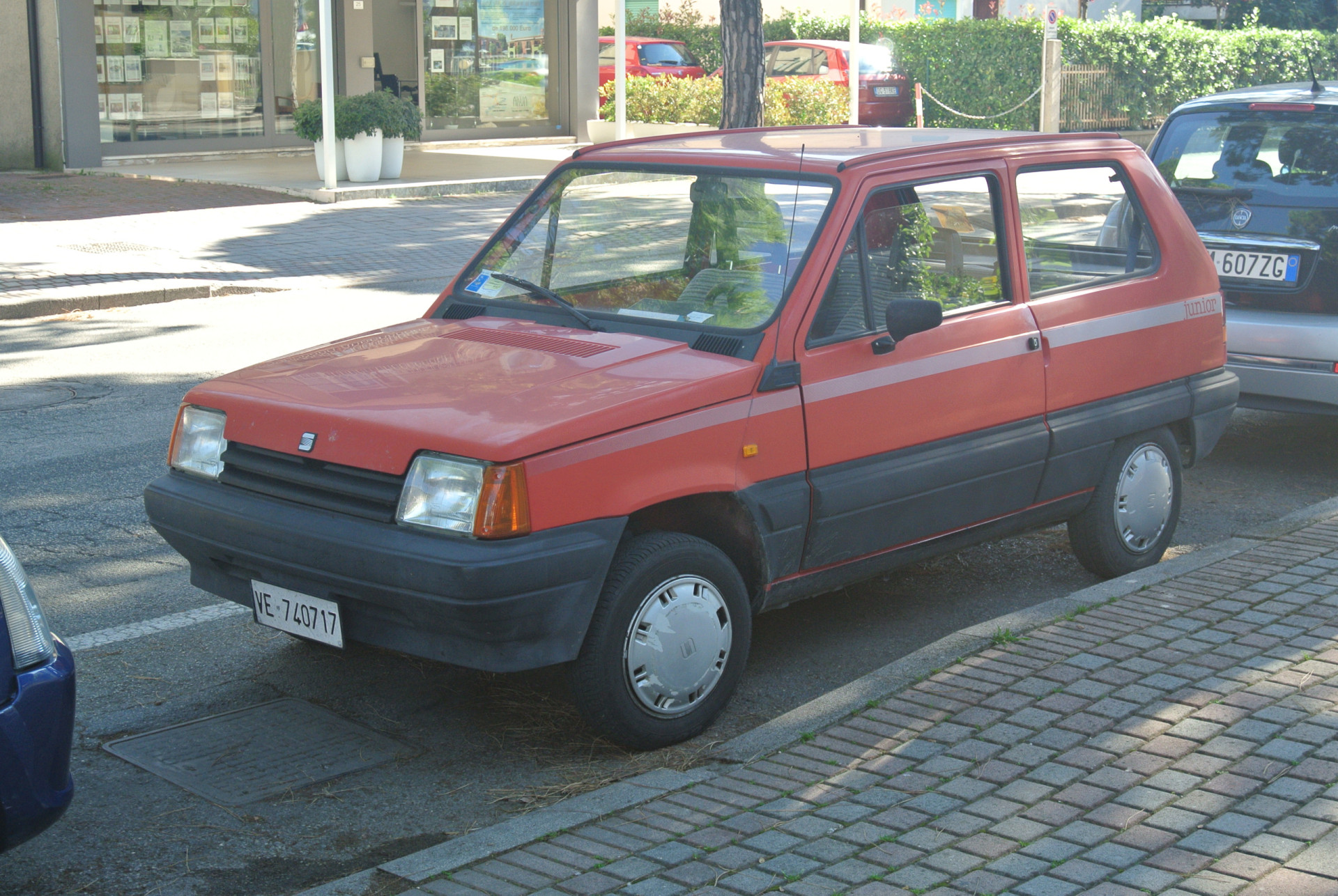 A special car for the former football referee, who remembers a story he lived in 1992, the year he was already an army officer and fitness instructor.
"There was a presentation to celebrate the anniversary of the Military Center for Physical Education and Equity and Sport. While I was there, they asked me to take my aerobics group, which I had in Queluz, because we were doing presentations," he said. began.to measure.
"I came to Queluz to take a group of four students, for their 20s, 21s, 22s… I was about 27 at the time. I came in uniform, obviously, and took them to my car. Three in the back, where I could only get two, and one next to me. We were in a bit of a hurry! I went in, through Pero Pinheiro until I got to Heleiro and that's where an unusual situation happened. On a long descent, as I was in a hurry and the car was climbing, it was not possible to go far, I took the opportunity to pass a few cars. What happened; A GNR car came and saw me and although I wasn't infringing, it was coming at a bit of speed, they sped up, came after me and made me pull over a sort of Roman bridge at Helerio.'
When they asked me for the documents, they just looked at me and didn't know whether to say good morning, good night or good morning (laughs)Pedro Henriques remembers being scared, but that worry quickly passed with all the surprise the authorities experienced.
"When they approached me they were waiting for everything, except a soldier and even more so a lieutenant, with a car full of women (laughs). When they asked me for my documents, they stared at me. and I didn't even know if they said good morning, good night or good morning (laughs). They immediately addressed the post to me, "we're sorry, we saw the car with a little speed". rush to my unit day Interesting that the GNR car was going there too! Until they said to me: 'Look, come after us, I already saw that you are in a hurry, so come after us,'" Pedro Henriques reported.
End of story; Pedro Henriques finished the last 10km… behind PSP.
"They didn't escort me, obviously, because they can't do that. But I went from probably getting a speeding ticket to getting to my unit with the help of the police," he concluded.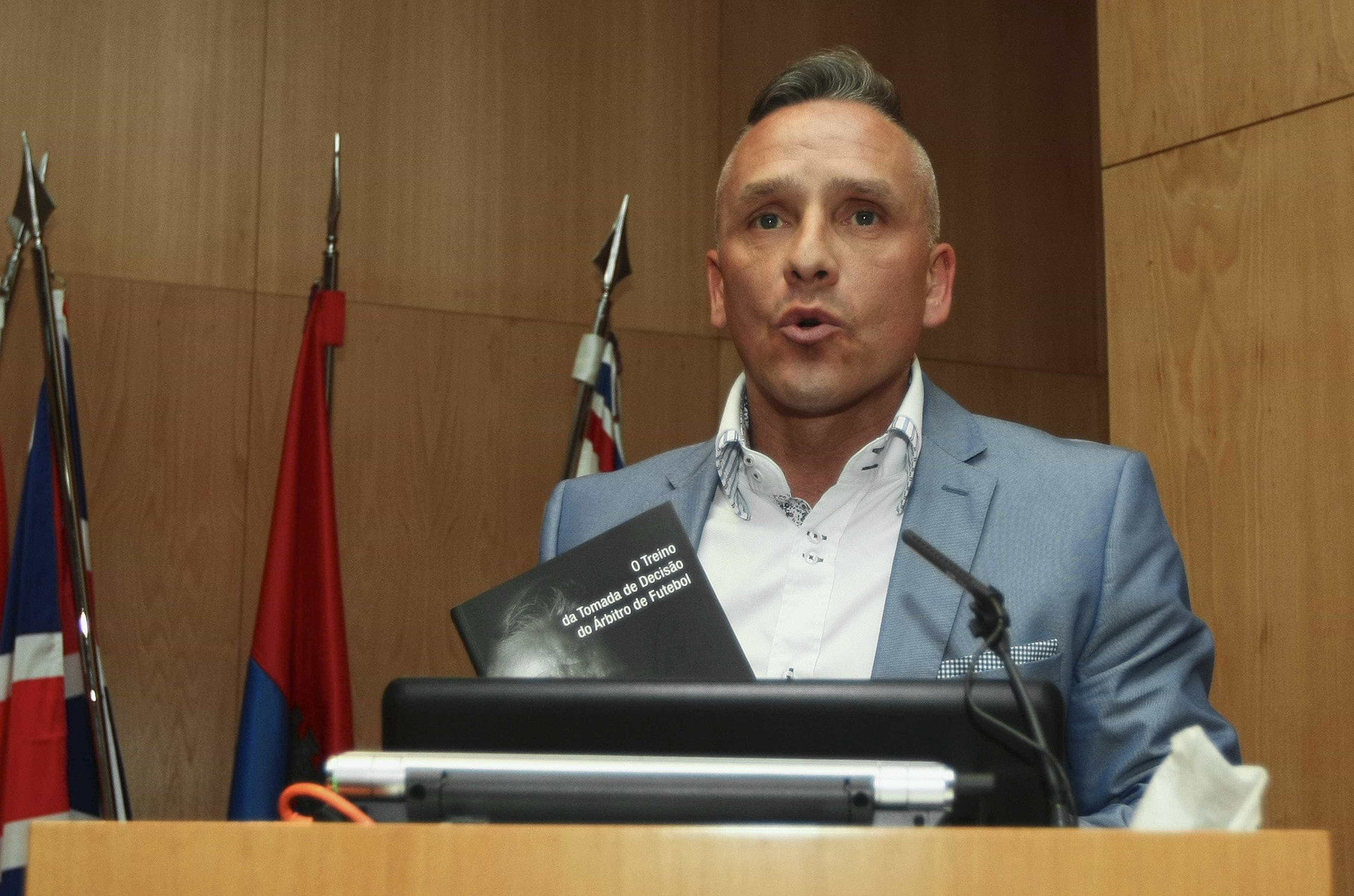 Also read: Exclusive. We discover the true story of Ronaldo's first car
Always be the first to know.
Seventh Consecutive Year Consumer's Choice for Online Press.
Download our free app.