More news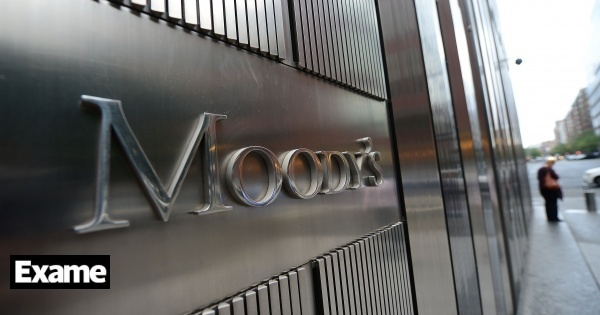 Moody's assigns negative outlook for US banks due to 'rapid and substantial decline in confidence'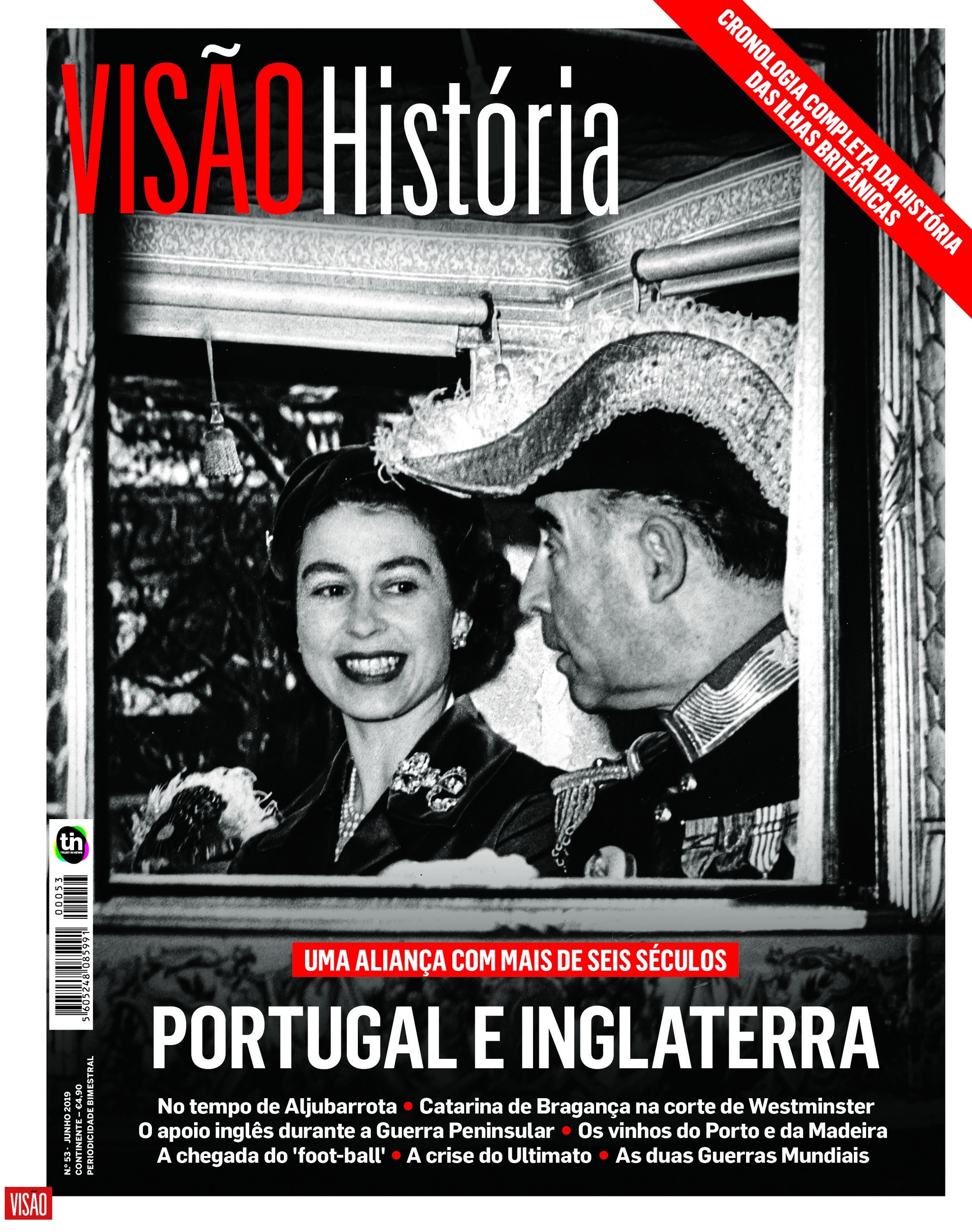 Summary Portugal and England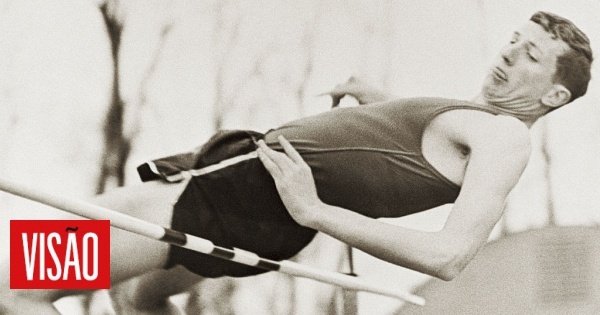 Dick Fosbury died: "I invented a jump, but they only made my name because I was an Olympian!"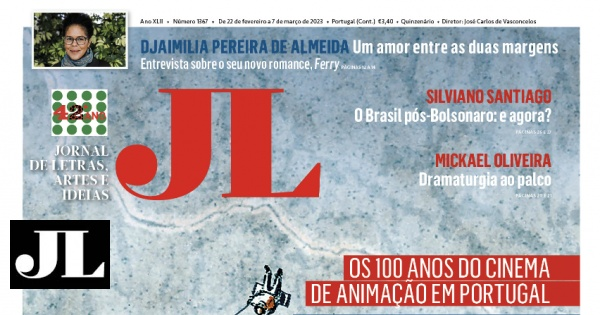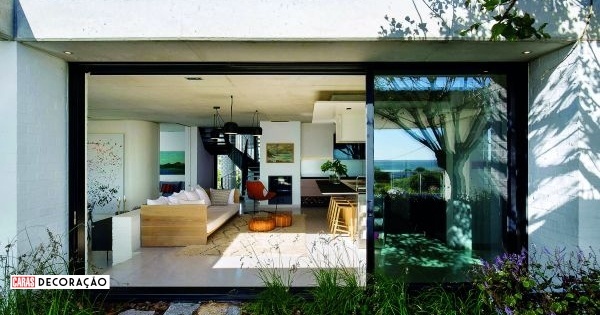 A house to be lived in without haste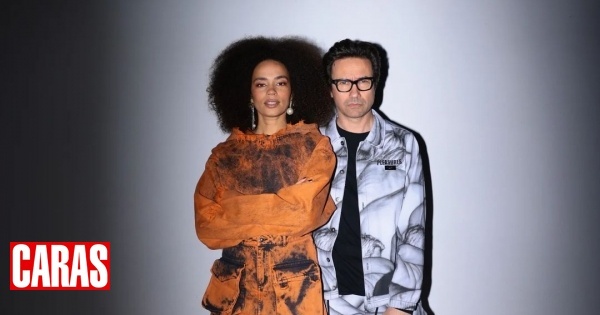 Ana Sofia and David Fonseca surprise at ModaLisboa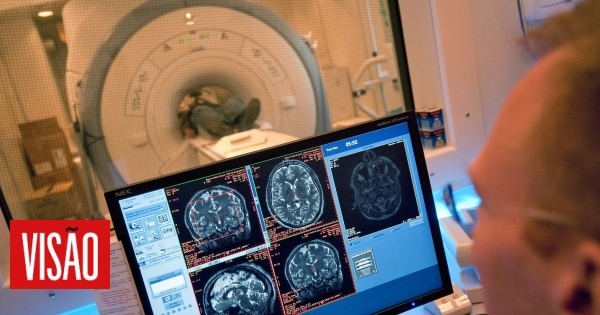 The deadline for prescriptions and prescriptions for examinations will be extended to 12 months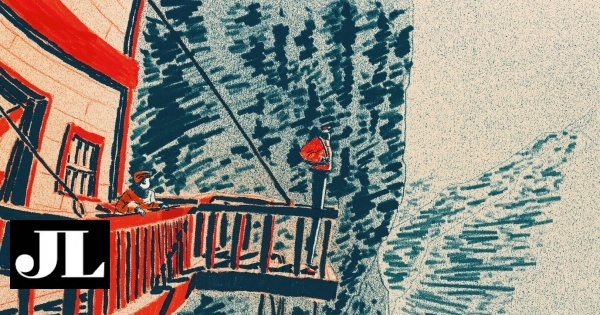 The Portuguese dreams of the American Oscar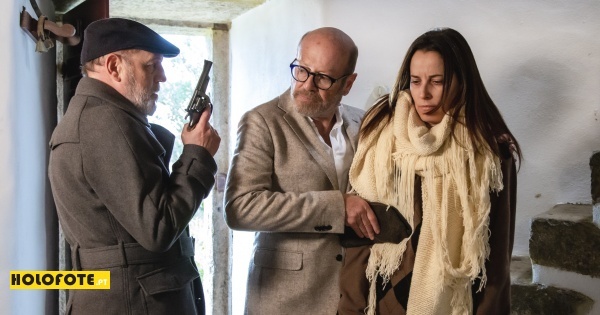 In "Flor Sem Tempo": Eduardo stops Luis Maria from killing Leonor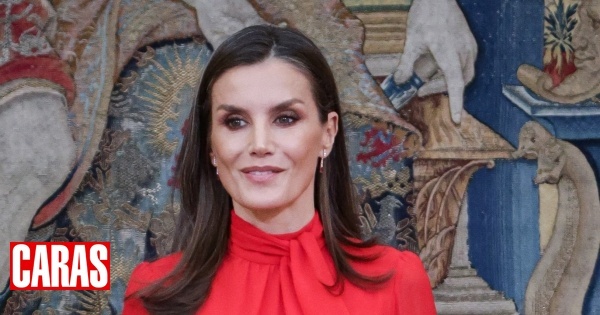 Letizia wears a look in her favorite color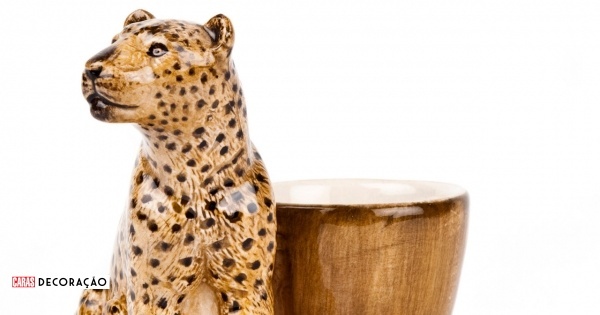 Father's Day is coming: gifts to celebrate the best of them all!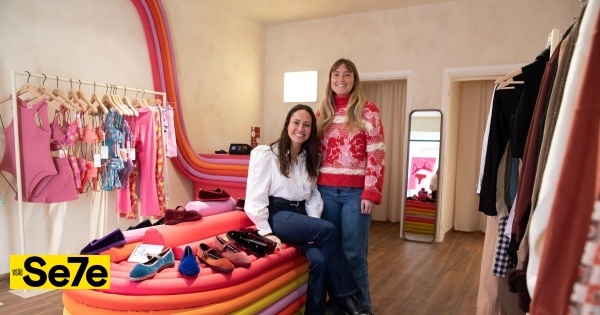 At the 38 Graus Studio store, it's summer all year round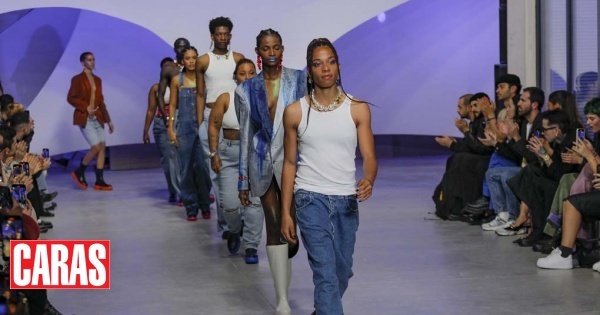 Call Me Gorgeous by Luís Borges presents Big Bang at Moda Lisboa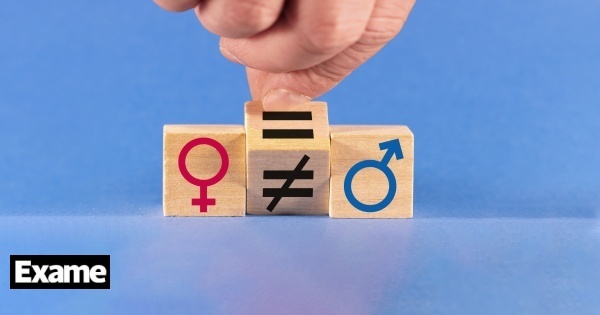 300 years to achieve gender equality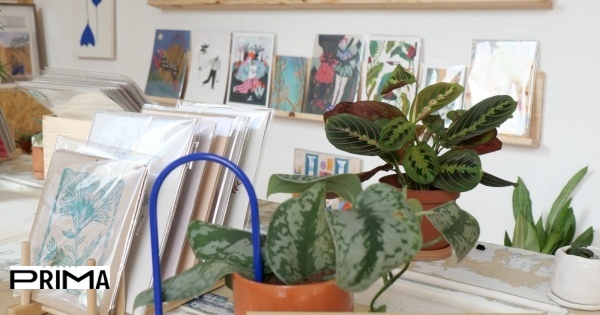 Phloemii: in the enchanted kingdom of houseplants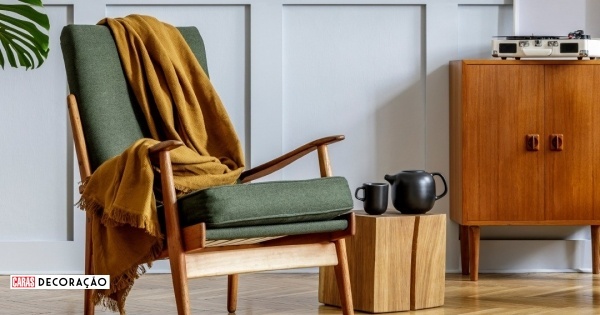 Want to learn simple techniques to improve your home?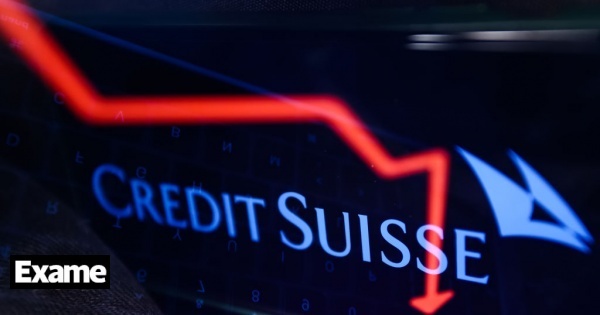 Finally, what about Credit Suisse?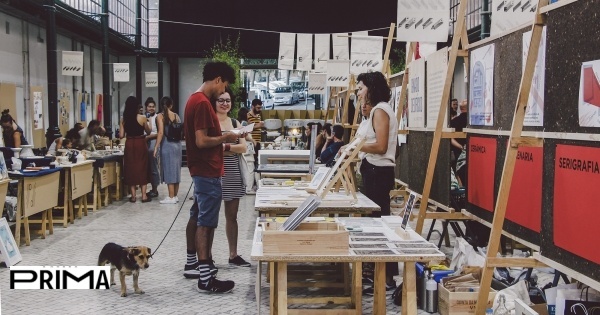 Four markets to discover the best of national creativity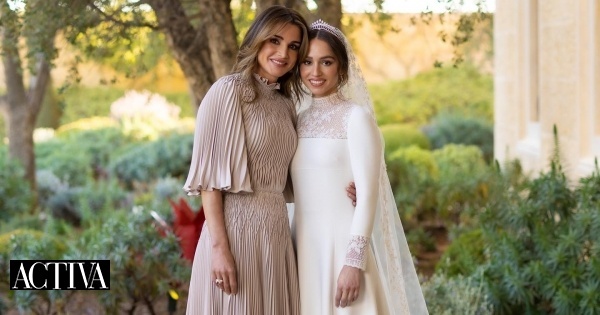 Queen Rania's feelings at her daughter Iman's wedding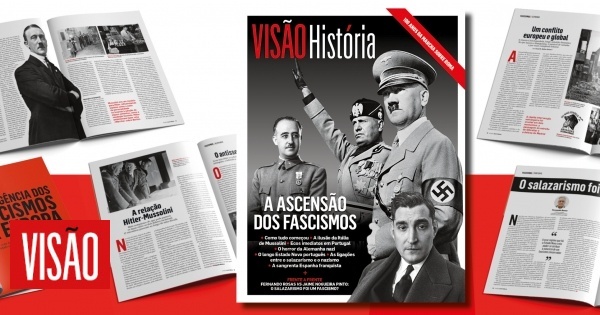 The rise of fascism, in VISÃO História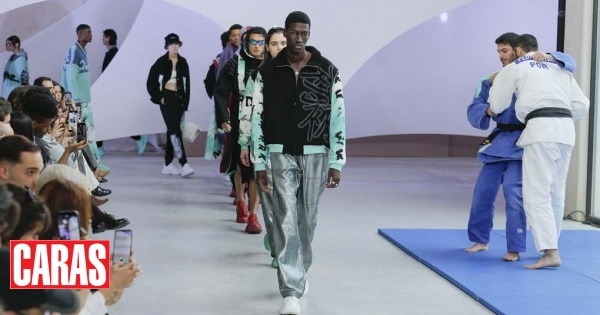 Duarte presents Hajime at Moda Lisboa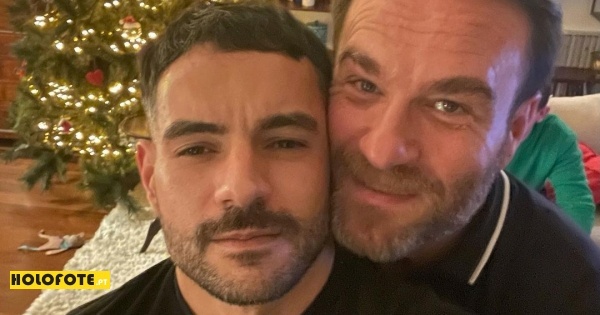 Nuno Eiró congratulates a special friend and fans speculate: "Beautiful couple"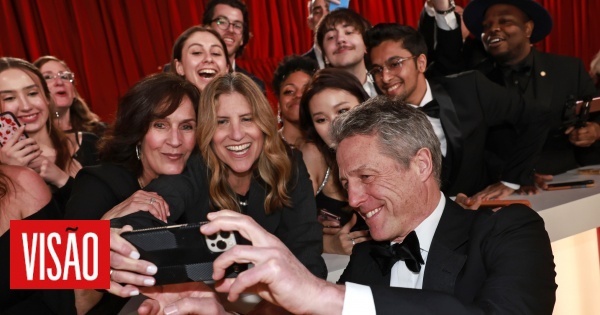 Two days after the Oscars, Hugh Grant's strange interview continues to be talked about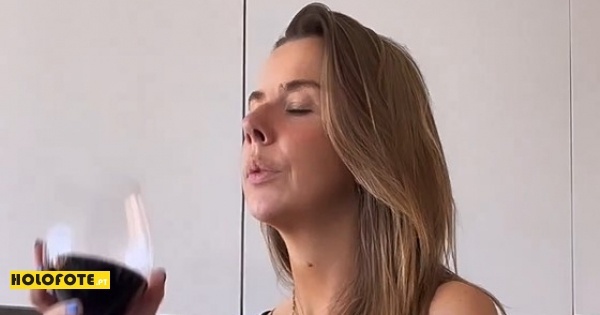 The Sweetest Popcorn: "God, give me patience this time, for if you give me strength, all is well…"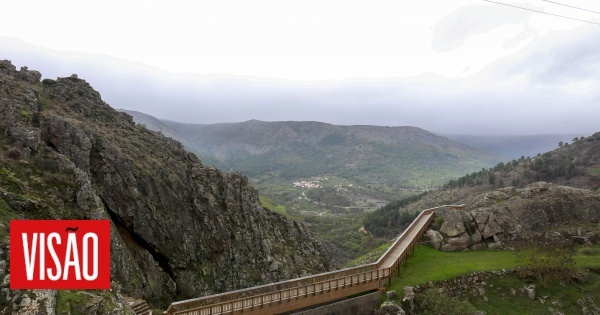 The Mondego pedestrian walkways are the biggest tourist attraction in the Guarda area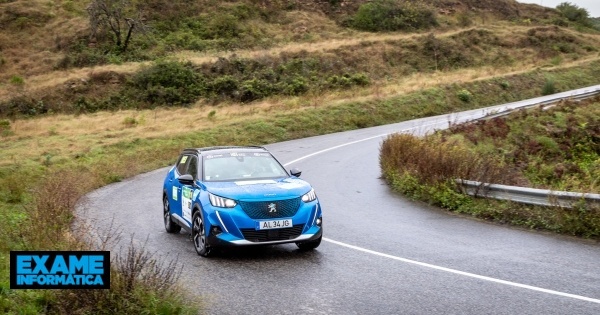 Rally without smoke and low noise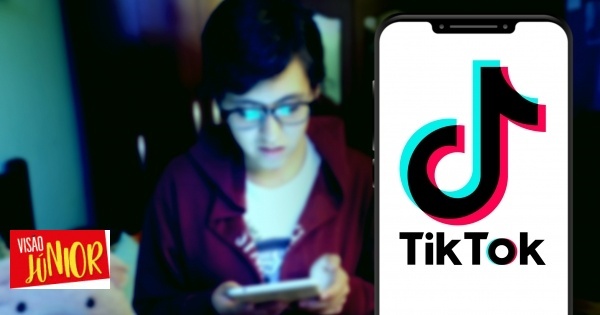 One hour of Tik Tok a day: the app has new rules for you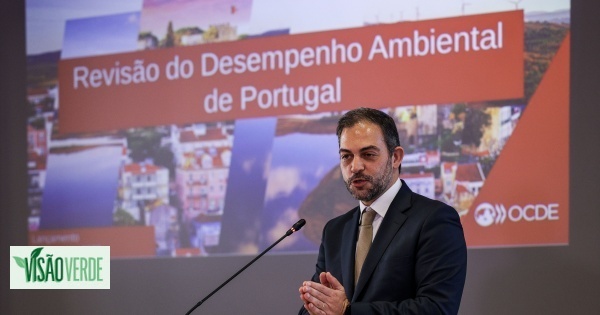 Portugal needs to speed up environmental policies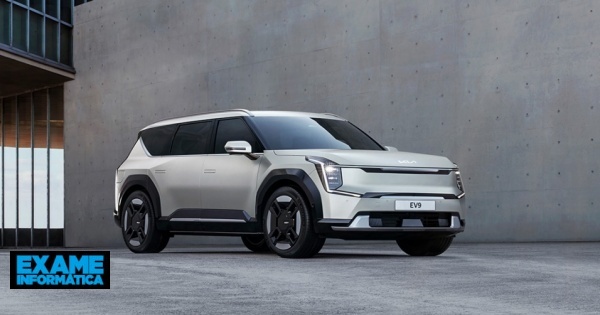 Kia EV9: bet on bold design and character of electric SUVs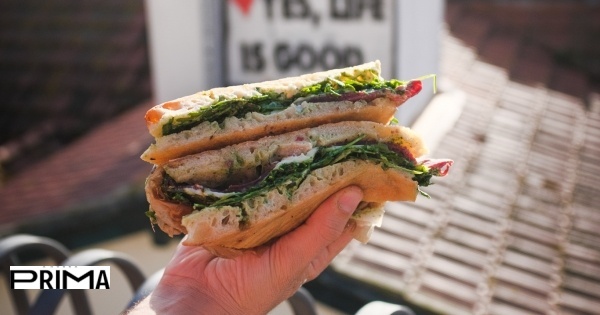 Italian food for quick meals, cooked slowly. Thus the new Vesuviano of Lisbon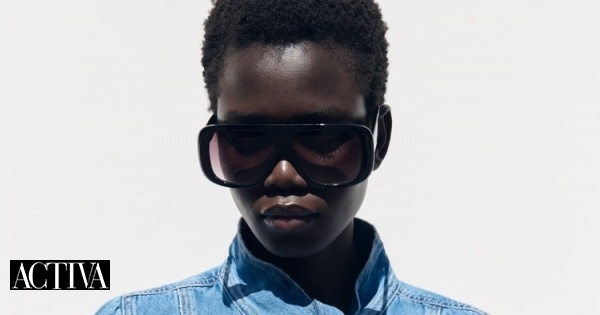 This is the denim top everyone wants.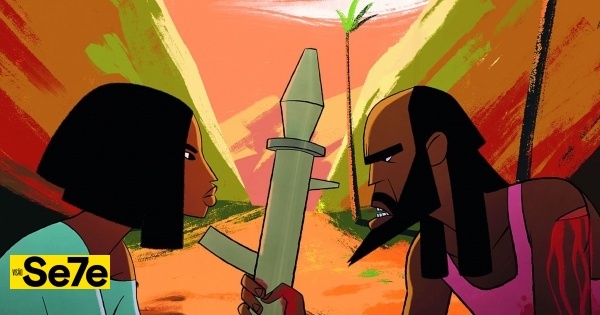 Monstra: The Golden Age of Portugal Animation at the Lisbon Film Festival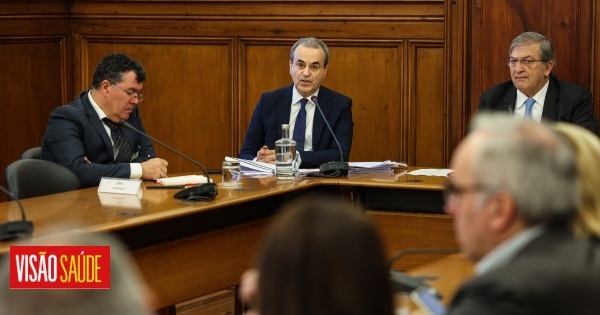 Executive director denies minister overruled him on Loures pediatric emergency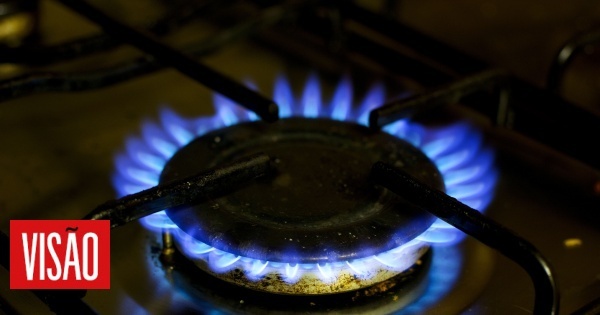 Natural gas consumption in Portugal is down 16.7% through January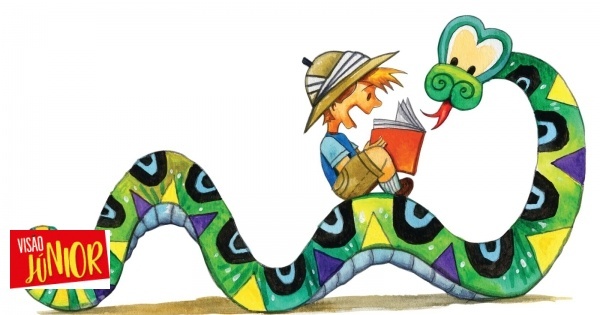 Book of the Week: "A Good Thing"
"Os Lusíadas" are for sale!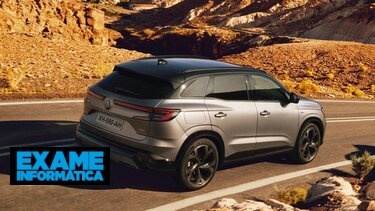 Renault with a "double": Austral wins Car of the Year and Megane E-Tech in the Electric category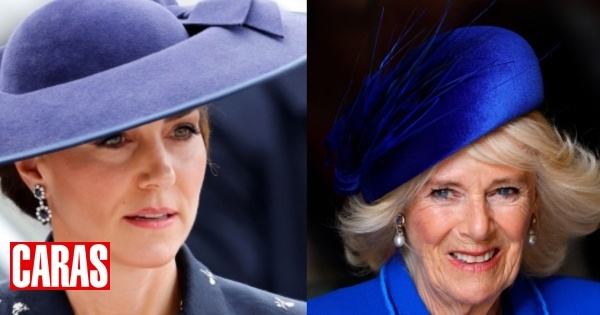 The Story of Kate and Camilla's Pins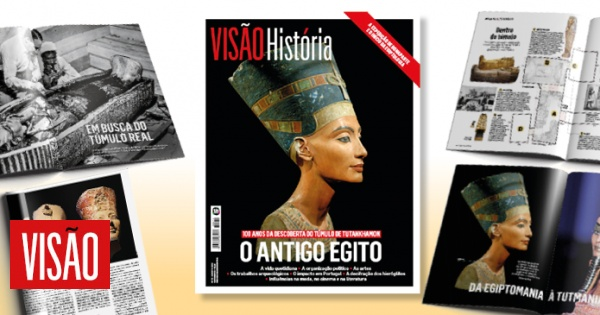 Ancient Egypt in History VISION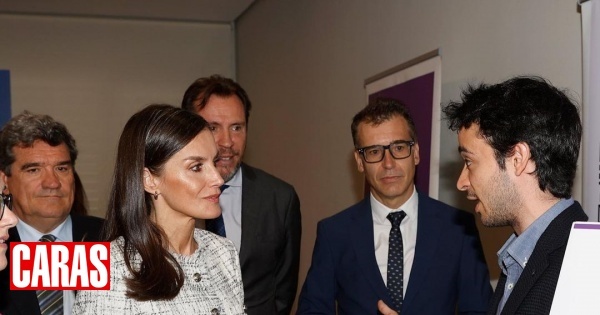 Queen Letizia chooses an accessible and timeless look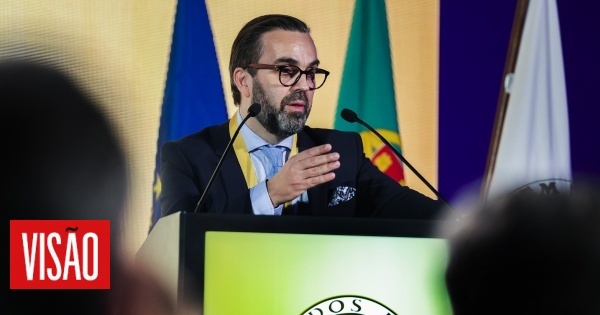 The new president makes a "worrying assessment" of health and criticizes the "browsing in sight" on SNS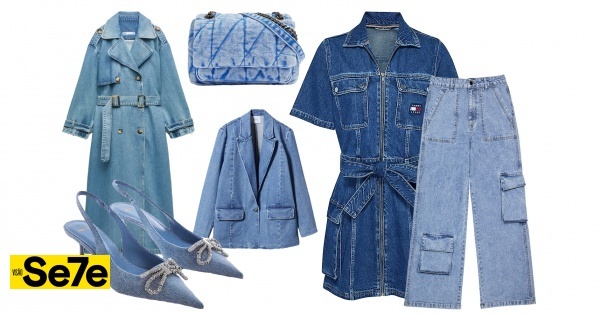 Ganga mania: 36 tracks to bet on next season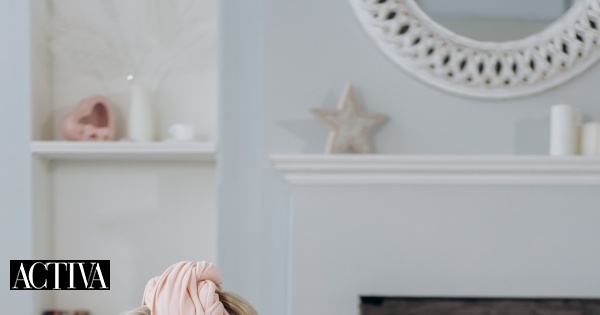 The exercises you should do to not have a belly after 50
"If I have a house to rent for 700 euros, but then I rent it for 2,500, knowing that 15 or 20 people will live there… Whoever does this must have a sense of responsibility for the well-being of others"